10,000 Year Old Settlement Found in Cork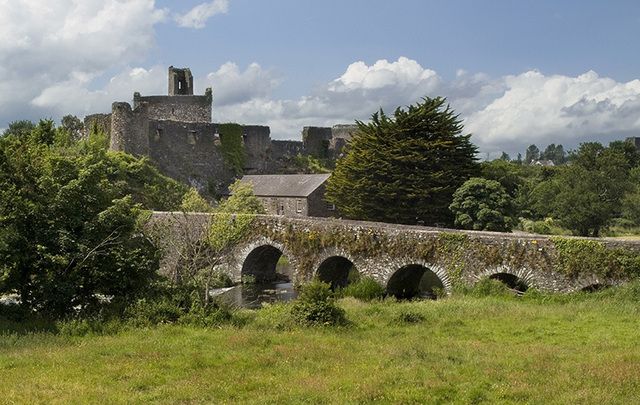 A book by archaeologists offers detailed illustrated accounts of 114 significant excavations undertaken in Ireland, revealing a wealth of information about the country's first known settlers, more than 500 generations ago.  According to the archaeologists, the earliest known settlers in County Cork were hunter-gatherers who lived near Fermoy more than 10,100 years ago. The settlement, deemed to be the oldest, was uncovered during the construction of the M8 motorway.
https://www.irishcentral.com/news/10000-year-old-settlement-found-in-cork-234224381-237790471  20/09/2017
The Irish Examiner reports that NRA project archaeologist Ken Hanley, who edited the book, said a lakeside wooden hunting platform and an antler from a giant elk, which had been made into a tool by humans, were found at the Corrin, Fermoy site.
Evidence of similarly ancient hunter-gatherers was discovered near Ballincollig and Youghal. Houses built by Cork's first farmers (c.3,900BC) were found near Ballincollig and Fermoy. A Bronze Age settlement was found near Rathcormac. The most significant discovery was the Bronze Age Mitchelstown Face Cup.
COURTESY OF IRISH CENTRAL